Store-bought shampoos and hair remedies often contain chemical irritants and artificial foaming agents which are known to cause an adverse effect, especially in those with sensitive skin. Not to mention that high-quality shampoos can be quite heavy on the pocket. Making a natural, herbal shampoo is actually not that difficult, and certainly cheaper than you might think. In many cases it is made using just a couple of ingredients, all of which you can get at a local health store, or just order online. One of the main reasons why you should use a home-made natural shampoo instead of a store-bought one is because you can target specific conditions using specific herbs and essential oils.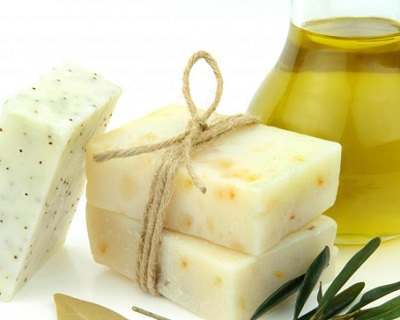 Now, the first and main ingredient in making a natural shampoo is the soap base. You should try Castile soap, as it is made from vegetable oil, opposed to animal fat and synthetic detergents. Castile is not a brand, but actually a region in Spain where the soap is made using local olive oil.
The next ingredient is distilled water, as some of the essential oils used are highly concentrated and may be somewhat harsh on the skin. And lastly, the herbs and oils. It all depends on the type of hair you have and the particular condition that is causing your problem.
For a basic shampoo, use ¼ cup distilled water, ¼ cup liquid Castile soap and a ½ teaspoon of grape seed, almond, coconut or jojoba oil. Mix the ingredients well and store them in a glass jar or a vial to avoid interaction with the herbal oils.
You can take a small portion and put in a small plastic bottle with a narrow top, for a convenient use in the bathroom. Have in mind that most homemade shampoos aren't as thick as the store-bought ones, that's where the narrow top bottle comes in handy, you just have to tilt the bottle over your head. Use it once, or twice a week.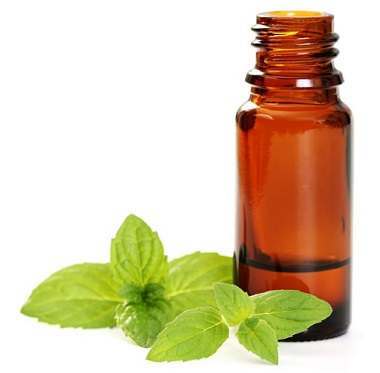 Distilled water and liquid Castile soap will always have the same measure, which is around ¼ cup each, and it is best to add water after mixing the soap with the oils.
The most refreshing shampoos almost always contain peppermint oil. For a refreshing mix, add one or two teaspoons of jojoba oil and start with 1/8 teaspoon of peppermint oil, as it is very potent. If you have dry hair, try adding ¼ cup of aloe vera gel and ½ a teaspoon of coconut or avocado oil. For dandruff problems you need a few more ingredients. Add 6 cloves, 1 tablespoon of apple cider vinegar and ½ teaspoon of grape seed, jojoba or any other light vegetable oil.
You can mix all the ingredients using a blender. Wet your hair with lukewarm water and shampoo the mixture into it well. Have in mind that because you are using cloves and apple cider vinegar, this mixture should be good for no more than three days.
For that natural shiny and healthy look, boil 2 tablespoons of rosemary leaves in distilled water. Let it sit until it cools a little bit, strain the leaves and add ¼ cup distilled water, ¼ cup liquid Castile soap, 2 tablespoons of almond oil and ¼ teaspoon of lemon oil.
Use these mixtures like you would any other shampoo, and rinse well afterwards.
Do you want to find an effective Hair Growth treatment? Check out our top rated Hair Growth products